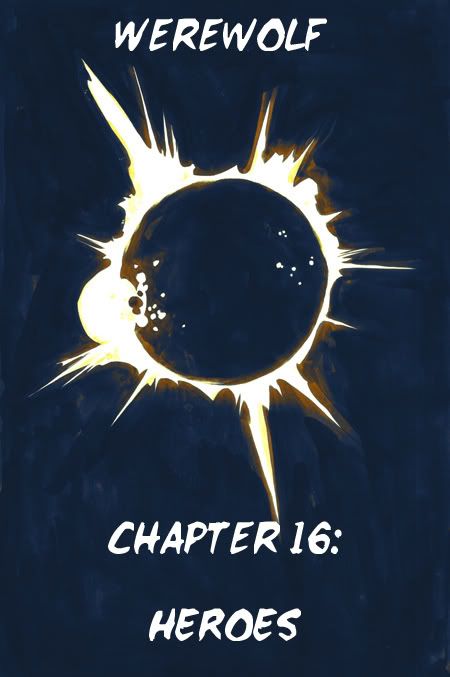 What is a game, but a structured activity which one participates in for enjoyment?
Could it be more? Could a game be a gateway into a person's soul?
And if it is, would you look into it, or shy away, unable to see your true self.
If you look, will you see a hero?
Or will you see a person shamelessly ripping off Mohinder's boring ass monologues for cheap laughs?
Is your WW host really that corny?
Werewolf is back, with a vengance! Post here if you want to be a part of this WW.
Sign-ups will last until the 4th of July (a Friday). The game will begin on Monday the 7th
.
Please state how familiar you are with Heroes in your signup (DO NOT WORRY IF YOU DO NOT KNOW ANYTHING! I just want to know the general Heroes knowledge level)
So, I have to ask you: Are you on the list?