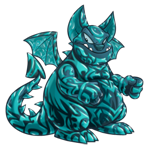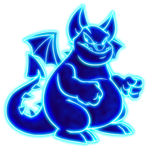 Maractite | Dimensional
Another
new colour - I wasn't expecting one of those again so soon! How many have we had this year exactly?
It doesn't blow my mind but rather blows my... eyeballs? It's pretty garish and a little awkward looking from a customisation viewpoint.
Maractite is heavily detailed with great 3D looking swirls. Really quite impressive!